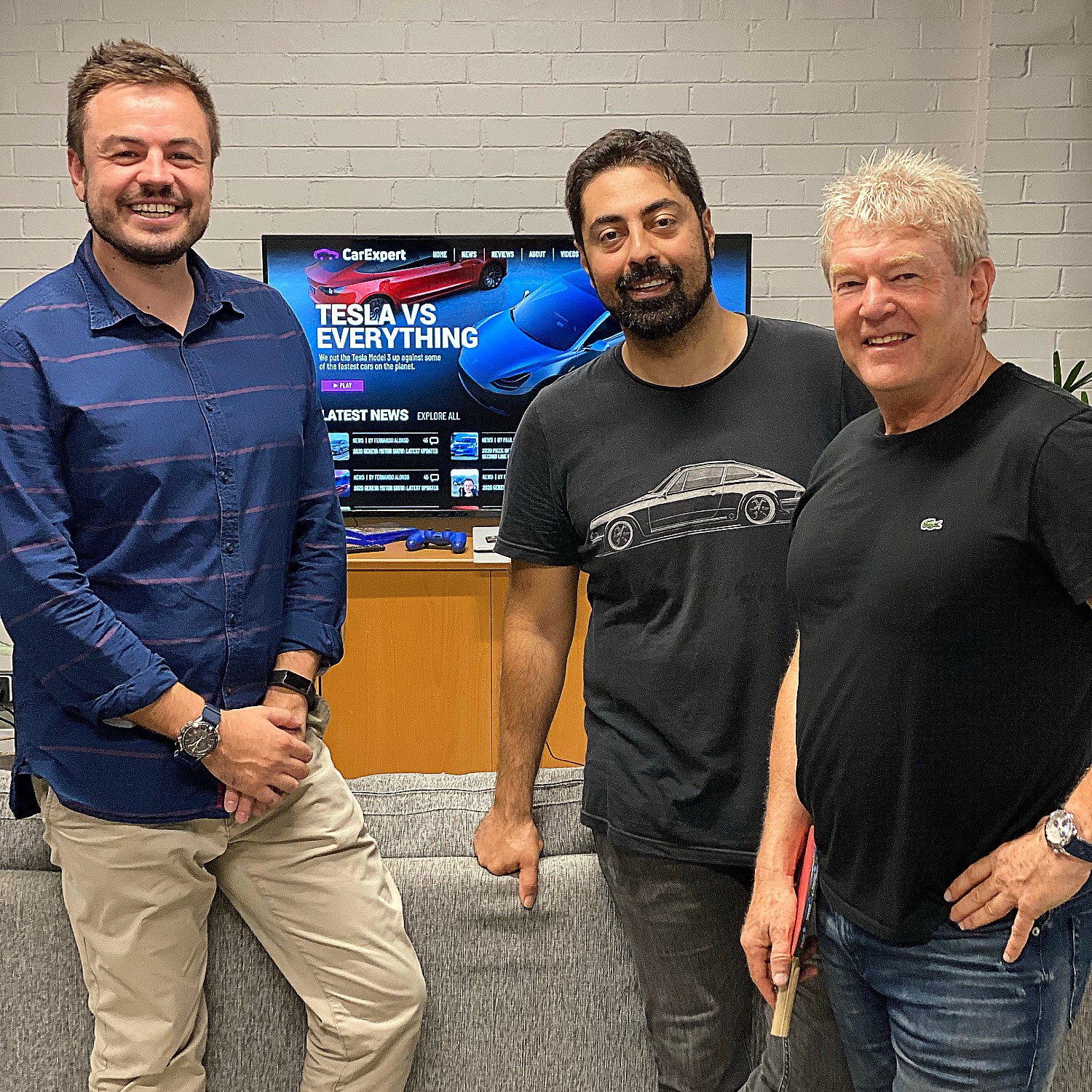 The fourth episode of the Founders Podcast looks at the second Full Throttle trip.
If you liked our original Founders Podcast on Full Throttle 1 where we bolted off to Europe for one of the first drives in the Bugatti Veyron, we hope you'll enjoy a few laughs as we take you back to Europe for the second instalment of our Full Throttle trip when we got to drive nine of the world's fastest cars scattered across four countries.
Oh, and while the first Full Throttle adventure drained us of cash and equity, this next trip very did nearly wipe us out. Funny thing is, we wouldn't have it any other way as we got to drive a few supercars that no one else had driven before us, like the Veritas RS111,  Brabham BT92, and GTA Spano from Spain. 
It was a wild ride that saw us run out of cash at a Spanish airport after Ryan Air cleaned us out for extra baggage charges as we tried to get to Sweden for a Koenigsegg drive and factory tour with Christian Von Koenigsegg himself. 
And, who would have thought we'd be drifting a twin-supercharged Audi R8 by ABT around tanks at a German military base and then drag racing our M5 on the tank firing range.
It was a rush but also hilarious at times. Strap in and enjoy the ride as we relive the early years.
This is another long and uncensored episode, so grab a beer or a coffee as we take you through it all!
Connect with the founders on social media:
Paul: https://instagram.com/PaulMaric / https://facebook.com/PaulMaric / https://twitter.com/PaulMaric
Alborz: https://instagram.com/AlborzFallah / https://facebook.com/AlborzFallah / https://twitter.com/AlborzFallah 
Anthony: https://www.instagram.com/anthony.crawford.944/
Connect with CarExpert on social media:
Facebook: https://facebook.com/CarExpertAus
Twitter: https://twitter.com/CarExpertAus
Instagram: https://instagram.com/carexpert.com.au